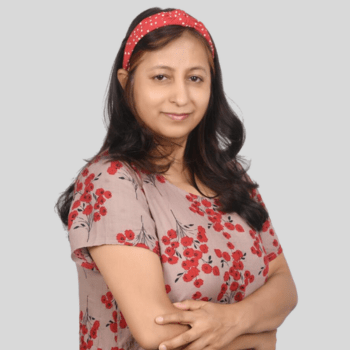 Dr. Reena Sharma
(Co-Founder,CEO) (Ph.D,MCA,PGDCR)
18 Years in Scientific Research and Business Development
Expertise-Molecular Biology, B2B Business Development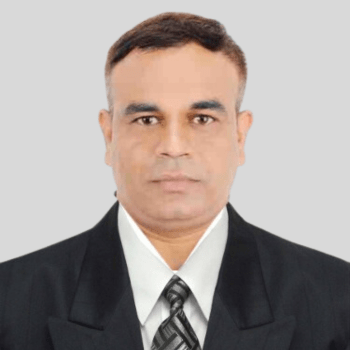 Dr. Gaurav Sharma
(Advisor) (Ph.D,MCA,PGDCR)
Doctorate in Chemistry with 16 years experience with leading Food & Beverage industries in the capacity of regional technology leader.
Directors provide leadership and guidance to the company's management team, helping to ensure that the company is moving in the right direction and achieving its goals.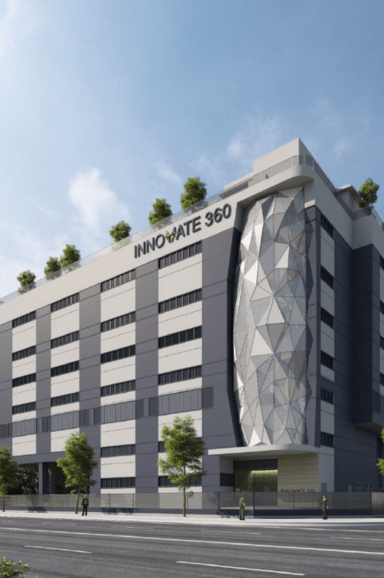 Shandi which means "because we care in Hebrew", was founded on the premise of creating truly sustainable, affordable, nutritious meat alternatives that could benefit millions, if not billions.
Founded in 2019 by Dr Reena Sharma, entrepreneur and research veteran and Dr Gaurav Sharma, a food flavour industry expert, the food-tech company uses a 5-patent process that uses only natural, non-Genetically-Modified Organisms (GMO) ingredients such as pea protein, chickpeas, quinoa, flax seeds, brown rice, and coconut oil, to develop and manufacture their plant-based chicken.
Plant-Based Food
In addition, Shandi's plant-based chicken is the only one in the world that has a protein content of close to 30%, on par with the protein content of actual chicken meat.
Growth of us
Plant-based food-tech company Shandi has closed its second seed round led by Singapore-headquartered Tolaram to raise more than $700,000.